Overview
Royal Residence is within easy reach of Hyde Park with only 5 minutes' walk, residents enjoy one of the most gorgeous parks in the world. This project is perfectly located between Paddington and Lancaster Gate, with only 4mins and 6mins walk, offering the choice of 5 Underground Lines to the residents. With the Central line, the Bakerloo, the Circle, District & Hammersmith Line, it enjoys great convenience to all the major areas in the city. Additionally, the nearby Paddington Station provides an immediate connection to Heathrow Airport only in 15 minutes and speedy connection to all London airports.
Videos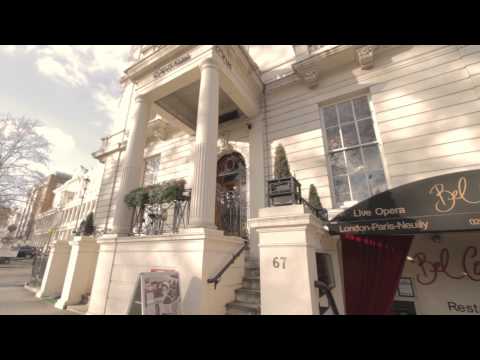 Gallery
Extra Information
The classic Victorian building is surrounded by winding Beech trees and well-maintained grass lawns. The picturesque elegant gardens provide a peaceful and comfortable environment. Behind the main roads, residents can live away from the bothering of noise.
Thanks to this strategic location, the residents can live temptingly close to all the best that London has to offer. Royal Residence is home to a unique part of London. From the apartments to Oxford Street and the West End, it is only 10 minutes on foot.
Royal Residence is a boutique collection of 6 apartments. Offering the upmost in contemporary elegance coupled with sleek and stylish period features: bespoke joinery and exceptional features create the ideal living for those who want the ultimate in elegance, peace and style. A stunning landscaped square lies at the heart of the development, providing beautifully designed open space and an exclusive residents' Club provides superlative facilities including 24 hour Concierge service.
Royal Residence is scheduled to be completed in the third quarter 2015 with prices starting from £1,395,000.
"Due to overwhelming response from Asian clients in 2014, we decide to launch this prestigious project as the first project of 2015 in Hong Kong. Royal Residence located in the heart of central London which is a unique property. We expect to have a great success as before." Pantazis Therianos, Managing Partner of Euroterra Capital said in confidence.
Features
Project Video
Our successful exhibition of Hong Kong, in February 2015 https://www.youtube.com/embed/IbQwKd_RoqU